TEDxBuffalo is put on each year, from start to finish, by an all-volunteer team.
Allow us to introduce ourselves: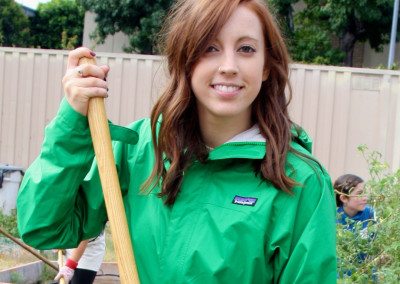 Adrienne Bermingham
Adrienne received her Masters of Science in anthrozoology in May 2014. By day, she is the program coordinator for Jane Goodall's Roots & Shoots, the youth program of the Jane Goodall Institute. By night, she is all things TEDxBuffalo. When she has a spare moment, she tweets: @adrienneology.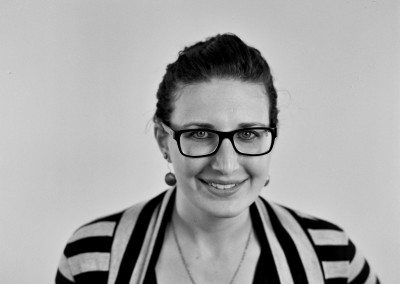 Angela Zimmer (Stefano)
Angela is the editor-in-chief of a national country music news website and TEDxBuffalo's resident web nerd. Otherwise, she enjoys learning more about photography, perfecting her archery shot and spending most of her disposable income on concert tickets and vinyl. You can find her on Twitter @amstefano988.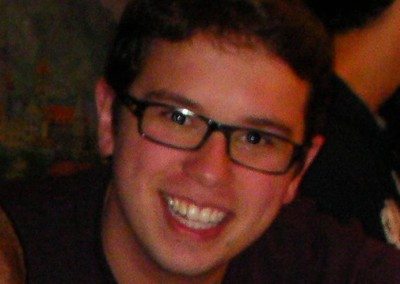 Cameron Garrity
Cameron is a Buffalo-born graphic designer, puppeteer and teacher. At TEDxBuffalo 2013, Cam presented a talk entitled 'The Power of Puppetry' and is thrilled to now be an organizer. Cam tweets from @camgarrity.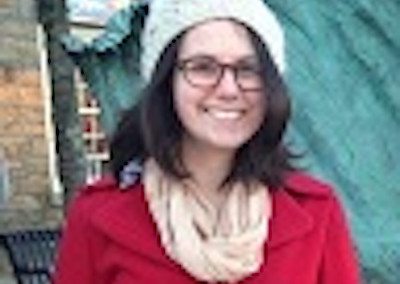 Ginny Leary
Ginny is a born and bred Rhode Islander but is happy to call Buffalo home. She is a stage manager in the Buffalo theater community and a lover of thrift stores, live concerts, exotic cuisines, riding her bike and TED Talks! Follow Ginny on Instagram @zerowastebuffalo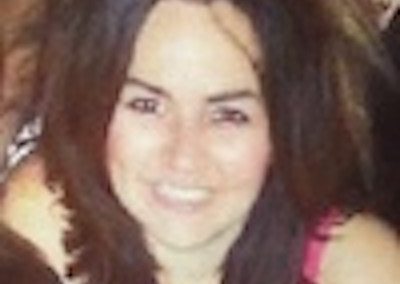 Julie Chojecki
With a background in both adult education and information science, TEDxBuffalo is a natural fit for Julie Chojecki to be a part of. Julie spends her days at Literacy New York Buffalo Niagara, Inc. as the director of tutor and student relations. She has a flair for observation and an uncanny memory, which helps to keep her occupied and entertained throughout the day.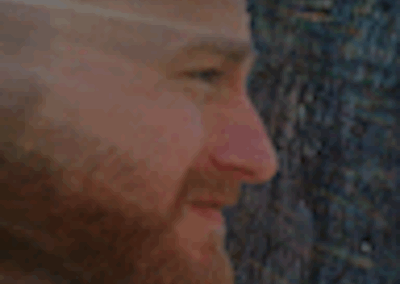 Keith Krummel
Keith is full of questions. He is also the jack-of-all-trades facilities manager at the Theodore Roosevelt Inaugural National Historic Site.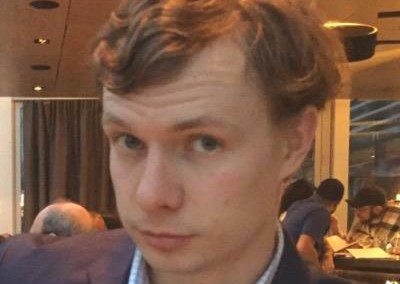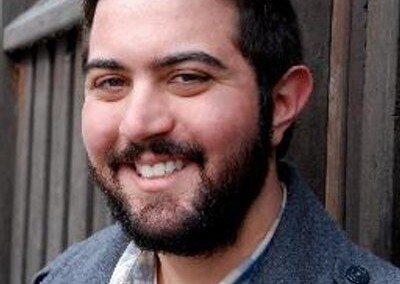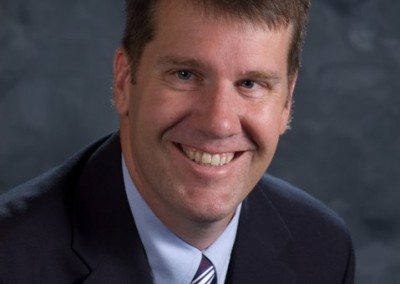 Pete Herr
Pete Herr — Teacher? Yes. Buffalo booster? Of course. Bills football addict? Yep. Sabres fan? Uh-huh. Chicken wing lover? Indeed. One who appreciates smart stuff? Oh yeah. What's left? Production guy for TEDxBuffalo. Follow Pete on Twitter @peteherr.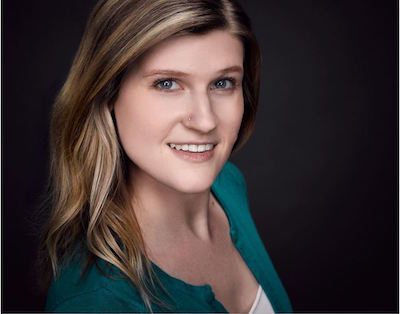 Lauren McGowan
Lauren is a lifelong learner and longtime TED and TEDx lover. She has a bachelor's in music education from SUNY Fredonia and a master's in higher education administration from Buffalo State. She currently works as a graduate admissions advisor within UB's School of Nursing. She is originally from Liverpool, NY (she will always call it "soda") and after 7 years here, is still checking items off her Buffalo bucket list. In her spare time, she can be seen singing, dancing, and pretending to be other people on various stages across town.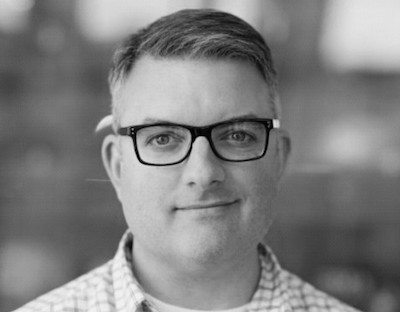 Mitch Mirsky
Mitch is Principal and Founder of Black Lab Digital, a marketing consulting firm based in East Aurora, NY. Previously, Mitch held executive positions in Digital Marketing and Social Media for New Era Cap and Fisher-Price. A self admitted nerd, Mitch is a passionate advocate for the use of emerging technology as a way to improve lives. Follow Mitch @mitchmirsky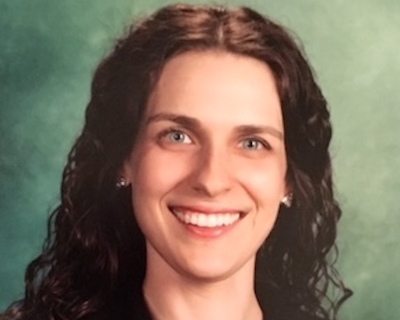 Jennifer Jones
Jennifer is proud to have joined the TEDxBuffalo team for the 2016 event. She currently serves at Coordinator of Student Intervention at Oracle Charter School in Buffalo and has a deep interest in urban education and all things TEDxBuffalo. She earned her PhD from University at Buffalo in 2014 in Mathematics Education and holds an MS in Special Education, MS in School Leadership and an MBA in General Business.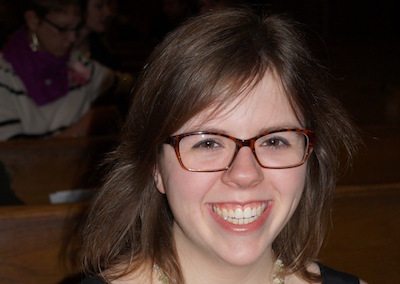 Kaitlin Garrity
Kaitlin graduated with a bachelor's degree in Communication Studies from Canisius College in May 2016.  She aspires to work at a college or university as a campus minister.  At TEDxBuffalo 2015, Kaitlin presented a talk entitled "Gratitude Sticks: Why Small Acts of Kindness Matter" and is thrilled to work alongside the TEDxBuffalo team as a volunteer this year.  You can find her on Twitter: @kaitlingarrity.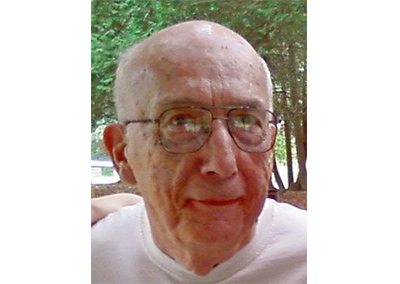 Charlie Wertz
Charlie is retired from teaching in the Computer Information Systems department at Buffalo State College. Prior to accepting this gig, he was a real person with a couple honest jobs in information technology. He is still trying to figure out what he wants to be when he grows up.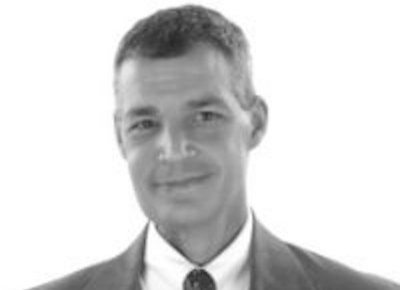 Anthony Santarosa
Anthony was on the internet before the first browser was invented.  Anyone remember Gopher? How about compiling the early releases of Mosaic on a Sun SPARCstation?  Yeah, I was there.  Somewhere in my basement there is a functional Mac Plus and a couple of Engineering degrees I picked up along the way.  When I am not in front of a computer, I am either watching, playing or coaching hockey.  I am excited to join the TEDxBuffalo team.  Keep your stick on the ice and try turning it off and on again before calling IT.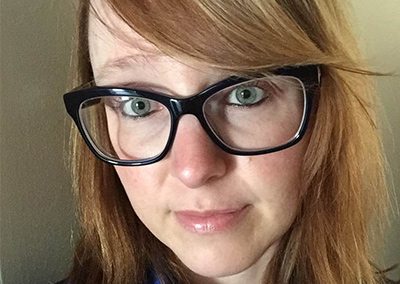 Kristin Quattlebaum
Kristin is a graduate from UB with a BA in Communication, and also attended the CBA Executive Banking School.  A Florida native, Kristin considers herself a multipotentialite, obsessed with learning, and a lover of green tea and animals.  In her spare time, she can be seen volunteering across the community for organizations such as WNY Women's Foundation, Juvenile Diabetes Research Foundation and WNY Ovarian Cancer Project.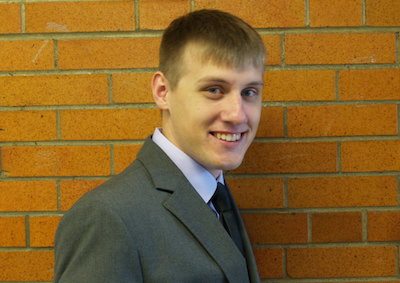 Adam Herr
Adam received his Bachelors of Science in Journalism Broadcast from The College at Brockport SUNY. Adam currently owns his own production company as well as working for thegeekiverse.com editing all of their videos. He has been planning and managing events since he was about 10 years old and this is his 4th year working on TEDxBuffalo.
Interested in joining the team?
If you are interested in working together, send us an inquiry and we will get back to you as soon as we can!