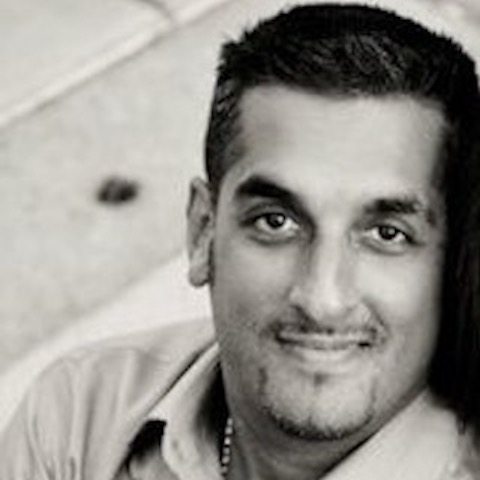 Kush K. Bhardwaj
Does African American Studies Matter?
Dr. Kush K. Bhardwaj is a professor of African American Studies and the Assistant Director of Admissions at Medaille College. An esteemed educator, Dr. Bhardwaj has earned three Milton Plesur Distinguished Teaching awards and was named the top African American Studies professor in the nation by RateMyProfessor.com. Dr. Bhardwaj has taught at all levels, ranging from elementary school to college. Much of his teaching has focused on transforming lives through the study of race, class, gender, and social issues.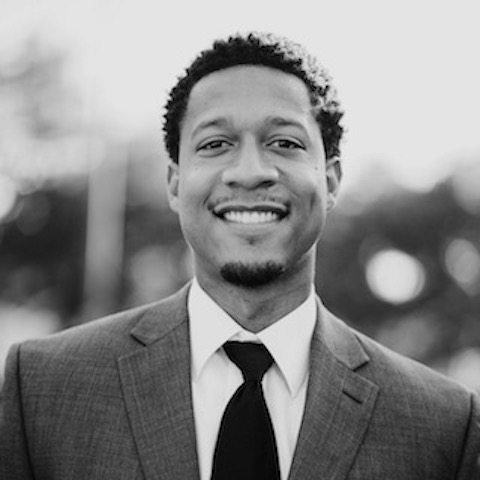 Robert Collier
Why are billion dollar brands chasing intimacy?
Robert James Collier is the Founder of Entrepreneurs Dinner, where he curates intimate dining experiences for entrepreneurs to develop genuine connections that help rapidly grow their businesses. Collier has worked at multiple startups and started profitable businesses, believing that the best relationships in business and in life are formed as a result of being genuine. Robert enjoys playing basketball, traveling the world and practicing meditation. He earned his B.B.A. in Finance with a minor in Political Science from The University of Texas at Tyler where he was awarded their coveted Legacy Award for effective leadership and outstanding contributions to the betterment of future students.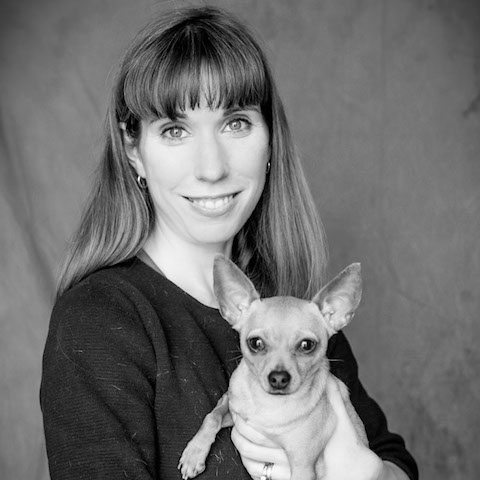 Jaclyn McKewan
Librarians as Navigators
I live in Lancaster, New York, with my husband, dog, and three cats. I have a Master's Degree in Library Science and I work at the Western New York Library Resources Council, a non-profit organization. In my spare time I write, cook, design websites and create YouTube videos.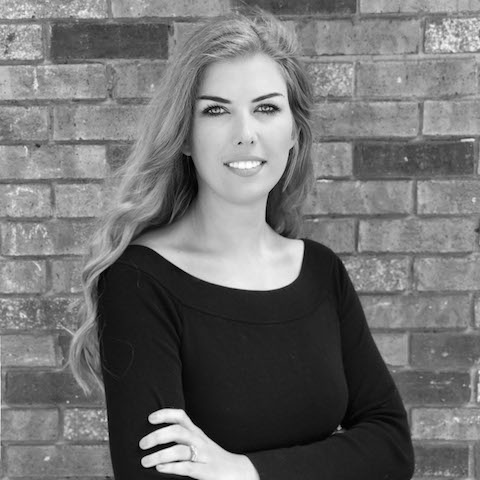 Ayla Abiad
Challenging Preconceived Notions from Syria to America
Ayla is a trilingual Syrian architect living in Buffalo, NY. She holds a Master's Degree in Architecture from the University at Buffalo and is a key member on a variety of successful projects in WNY. She worked as an adjunct professor at Villa Maria College and a visualization specialist at the Center of Computational Research. Ayla is an active Syrian community member in Buffalo and the Founder of the Build A Bridge Foundation, a platform that connects refugee and new immigrant families with locals who are willing to provide a helping hand.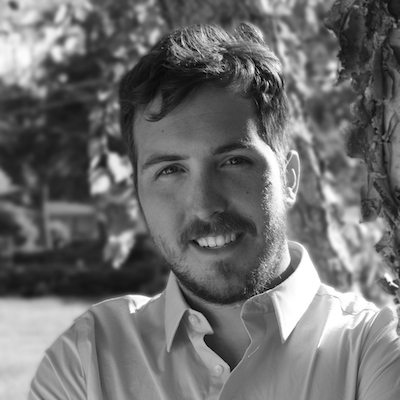 John Atkinson
Sustainably Forward
Dr. Atkinson is an Environmental Engineering professor in UB's School of Engineering and Applied Sciences. His teaching and research interests focus on Air Pollution Control and Sustainability. John is a passionate Buffalo transplant, excited to engage with both his students and his community.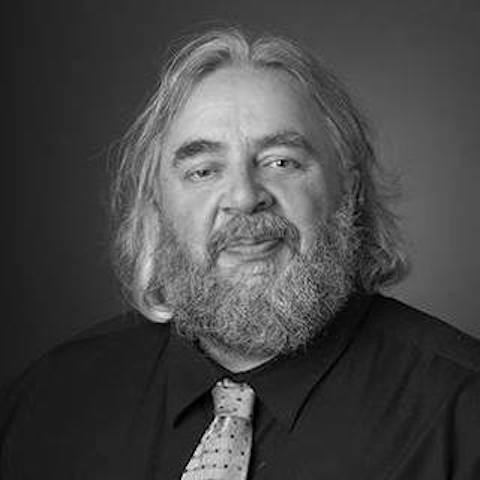 David Schmid
Violence: As American as Apple Pie
Dr. David Schmid was born and raised in England, where he completed a BA at Oxford University and an MA at the University of Sussex before moving to California to do his PhD at Stanford University. He is an Associate Professor in the Department of English at the University at Buffalo, teaching courses in British and American fiction, cultural studies, and popular culture. He has published on a variety of subjects, including the nonfiction novel, celebrity, film adaptation, Dracula, and crime fiction, but much of his work focuses on violence and popular culture.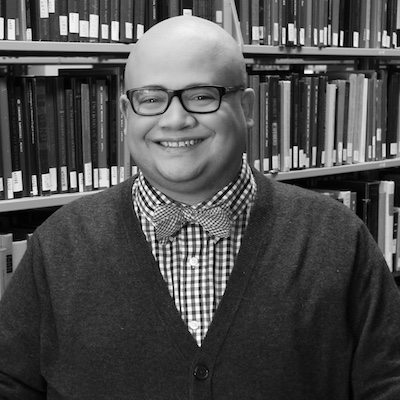 Matthew L. Schwartz
If you are hungry then we feed you
Matthew L. Schwartz, MBA is the Co-founder and Director of Food Gnomes, Buffalo's one question asked mobile food pantry. Food Gnomes is generously housed with grace and supported as a mission at Pilgrim St. Luke's El Nuevo Camino United Church of Christ. Schwartz is a Master's of Social Work Graduate Student at the University at Buffalo School of Social Work and is expected to graduate this May. Matthew is a Domestic Violence Counselor at Haven House and is completing his Clinical Field Placement at the Buffalo State College Counseling Center.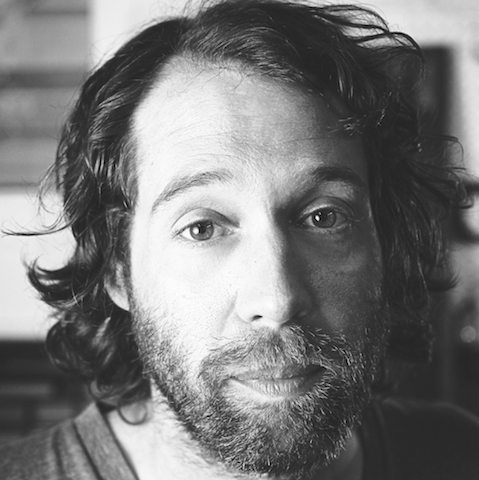 Chris Fritton
The New American Craftsman
Chris Fritton is the former Studio Director of the Western New York Book Arts Center. A poet, printer, and fine artist, Fritton has over a decade of experience writing, printing, and making his own books, in addition to collaborative efforts with other authors and artists. Currently Fritton is working on a brand new project called The Itinerant Printer, where he plans to visit over 130 letterpress print shops in the US & Canada throughout 2015-2017.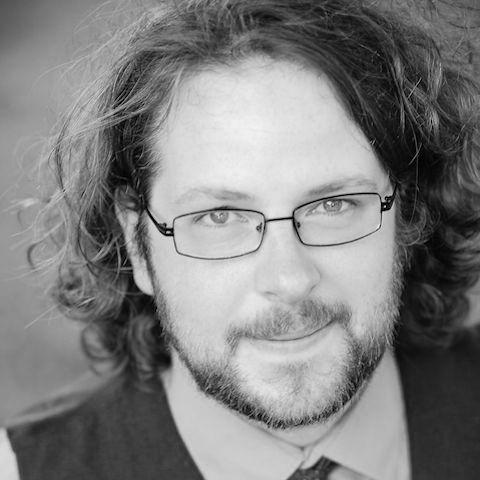 Christopher Culp
Queer Sex Ed For All
Christopher is a philosopher, educator, and clarinet player whose research focuses on the intersection between existentialism, sound studies, and queer theory. He is currently a sexual health educator providing safer sex workshops, LGBTQ+ Youth Empowerment trainings, and outreach on PrEP, PEP, and HIV/AIDS research. An enthusiastic teacher, he has taught kindergarten through college, including multiples years at summer camps and adjuncting at Trocaire College, University at Buffalo, Villa Maria, and D'Youville College. He holds an MA in Philosophy of Art and an MM in Clarinet Performance, with a focus on 20th and 21st century performance art and music.