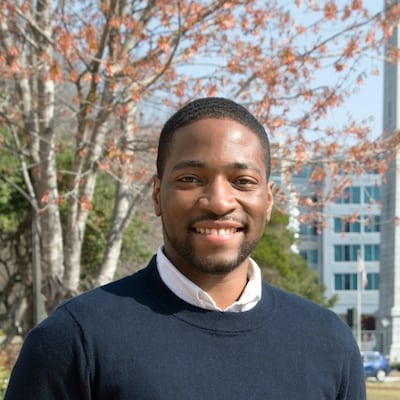 Phil Odonkor
Philip Odonkor is an engineer, researcher, and PhD student. He will go beyond Amazon Alexa simply ordering us flowers and discuss how our smart houses will be able to alter themselves using Artificial Intelligence. How will our homes and buildings become more efficient, long lasting structures? Can this free up time spent on home maintenance? What does this mean for the future of energy efficiency?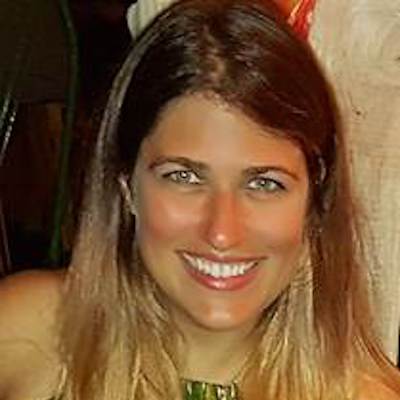 Ines Stuckert
Ines Stuckert hails from Venezuela and will be sharing her experiences participating in the widely acknowledged government protests there. Since moving to Buffalo, she's organized many local protests, including the March for Science. Does protesting ever make real change happen or does it just make us feel better? What can we learn from what's happening in both Venezuela and the USA?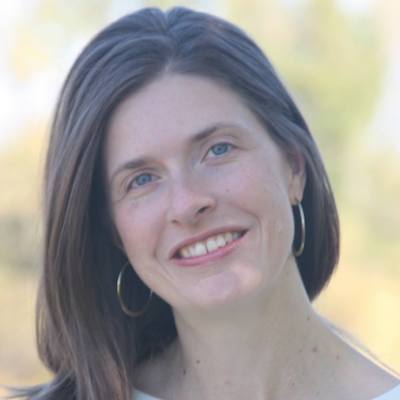 Julie Palmer
Julie Palmer is the Executive Director of P.A.T.H. Inc (People Against Trafficking Humans) and founder of the P.A.T.H. Enrichment Center in Buffalo. The P.A.T.H. Enrichment Center, founded in 2015, provides support services to women and children who are exploited or at risk of being exploited in WNY, offering restoration and healing. She will be discussing human trafficking, its red flags, and how her organization brings help and hope to those effected by it.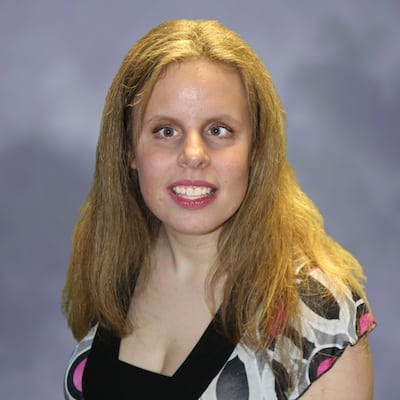 Annie Brady
Annie Brady is a blind singer, activist, writer and YouTube creator who will be giving a powerful performance piece that shares her personal experiences with blindness – the good, the bad, and the empowering.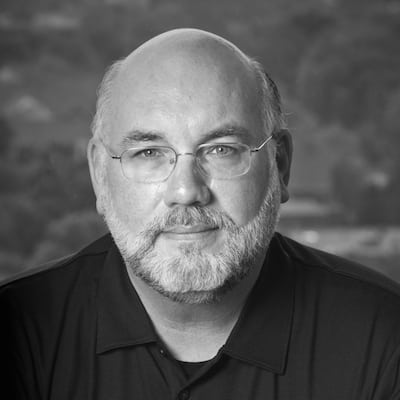 Michael Script
Michael Script is a modern day Benjamin Franklin, taking the stage to shed light on his career path. As a third-generation inventor having ten patents to his name, he's created life-saving technologies in multiple fields. So what DO inventors do? What's the difference between innovators and inventors? What is the role of an inventor in today's society?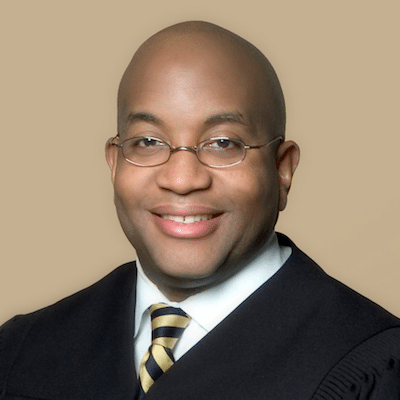 Judge Craig D. Hannah
Craig D. Hannah is a Buffalo City Court Judge who is changing the way the court system deals with individuals facing criminal charges related to their addition to drugs.  Defendants are provided the opportunity to stay out of jail and get sober, thus ending the cycle they have become entrenched in.