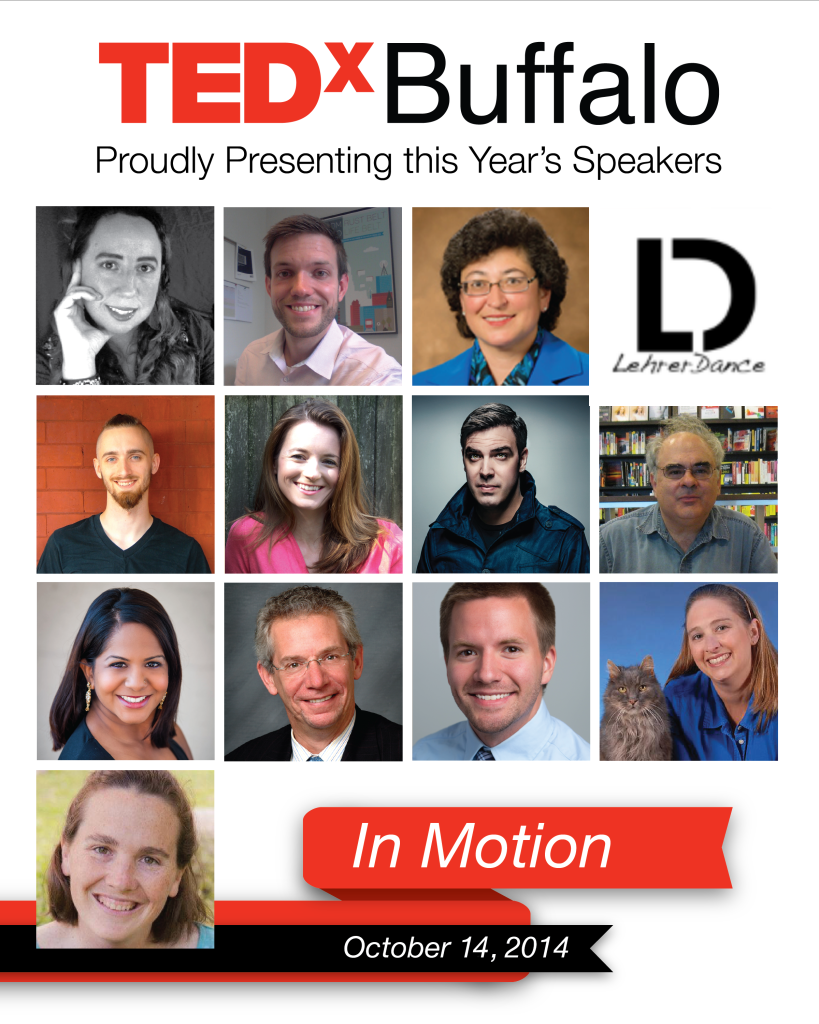 Buffalo, color us impressed. We had some tough decisions to make when selecting this year's speaker lineup from all of the amazing pitch videos submitted, and the TEDxBuffalo team is thrilled to introduce you to the 13 speakers who will be sharing their "Ideas Worth Spreading" at TEDxBuffalo 2014.
Before we do that, though, we'd like to take a second to remind you that there's still time to apply to attend this year's event, which will take place on Tuesday, Oct. 14 at the Montante Cultural Center at Canisius College. Attendee applications close this Sunday, Aug. 17! (If you can't spend the full day with us, we'll of course be streaming the event right here at TEDxBuffalo.com, and we'll be announcing remote viewing site information soon.)
And now, without further ado, this year's speakers are…
Aaron Krolikowski + Darren Cotton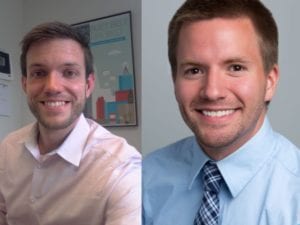 About: Aaron Krolikowski is a volunteer at the University Heights Tool Library and is on the project planning team for ReTree the District. He recently completed his Ph.D in Geography at the University of Oxford, where he studied how mobile technologies are being used for improved public service delivery in East Africa. In addition to his work at the UHTL, Aaron is the director of research and public policy at the United Way of Buffalo & Erie County.
Darren Cotton is the founder of the University Heights Tool Library, which he started while completing his Masters in Urban Planning from the University at Buffalo. After graduation, he began working as an associate planner at the UB Regional Institute. He focuses on the interplay between public engagement, participatory planning and graphic design to inform his professional and personal work in the field of community development.
Web: @akrolikowski / darrencotton.com
Ambra Sultzbaugh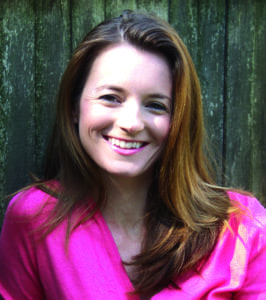 About: Ambra is a writer and enterprise strategist who adores travelling, living and working in new locations. She applies these diverse experiences to her study of personal risk management and human decision-making processes. Her experiences have convinced her that learning multiple languages can help you survive the zombie apocalypse.
Anna-Lesa Calvert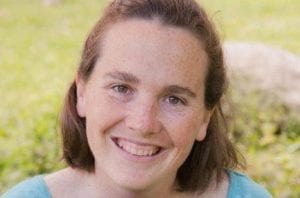 About: Anna-Lesa grew up playing soccer in Dallas, Texas for the prestigious D'Feeters Soccer Club. After her club career, she joined the University of Buffalo women's soccer team, where she was a four-year starter in net, earning MAC Academic Honors in 2004 and 2005. Along with her career at the University at Buffalo, she was a member of the Rochester Ravens semi-pro women's soccer team for two years. In 2014, Calvert was named a part of the U.S. Soccer Foundation's National Training Team. Anna-Lesa holds a USFF National Youth License, a National "D" license and an NSCAA Urban Soccer Diploma, and has been coaching in the Western New York area since 2002.
Twitter: @alsoccerpal
Clinton Parker
About: Clinton is a transplant to Buffalo from Westfield, N.Y. after studying medical anthropology at Buffalo State College. He's lived at the Nickel City Housing Coop for 4-plus years and has sat on the boards of local and national cooperatives. Currently, he's working to grow the cooperative movement of Buffalo across sectors and enjoys baking sourdough.
Gaitrie Subryan
About: Gaitrie Subryan is a Bollywood dance instructor and performer, and the founder of Devi Bollywood Dance, Buffalo's first authentic Bollywood dance classes. Her background in Indian dance started at a very young age and has expanded throughout the years. She continues to develop her skills by training in Classical Indian dance, as well as other forms of dance (Contemporary and Modern). She has a vision to bring the art of Indian dance to the Western New York community while enriching the lives of others through culture.
Web: Devi Bollywood Dance
Keith Harrington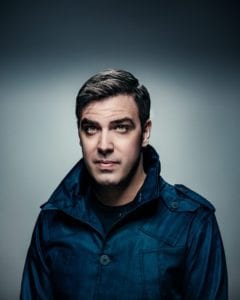 About: Keith Harrington, a.k.a. Projex, is an installation artist, VJ, DJ and projectionist. Going beyond the digital screen, Harrington combines more than 10 years of audio-visual experience in music, projection and art. Using light mapping technology, he blurs the lines between audio and visual. Harrington is known for his poetic approach to storytelling through manipulating digital media, music and video projection. "Projex" has shared the stage with Bonobo and Diplo, among others, and, most recently, Flux Pavilion at the world-renowned Red Rocks Amphitheatre.
Web: projex.tv
Dr. Kenneth Regan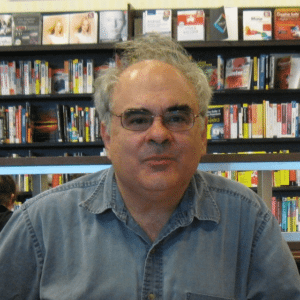 About: Kenneth W. Regan has worked in Computational Complexity Theory since obtaining his B.A. in 1981 from Princeton University and his doctorate in 1986 from Oxford University, where he was a Marshall Scholar. After postocs at Oxford and Cornell, he joined the University at Buffalo Computer Science department in August 1989. Computational complexity is the study of how much time and memory and other resources computers need to solve various problems and features the "P vs. NP Question," which is one of the Clay Millennium Prize Problems. He co-manages and writes for the popular weblog "Gödel's Lost Letter and P=NP," begun in 2009 by Professor Richard Lipton of Georgia Tech, with whom he also collaborates. He is an International Master at chess and conducts a second major research program on Human Decision Making (At Chess). This includes a predictive-analytic model for statistical detection of cheating with computer aid during human games. Regan has been involved in several international chess-cheating cases since 2011 and is an original member since June 2013 of a joint committee of the World Chess Federation and the Association of Chess Professionals to combat cheating. He is married with two children.
Web: Gödel's Lost Letter and P=NP
Dr. Kimberly Young

About: Since her groundbreaking book Caught in the Net in 1998, psychologist Kimberly Young was the first to identify Internet addiction and its impact our children, families, and our culture. In 1995, she launched the first study on Internet addiction and her pioneering work has led to the emergence of new research and treatment programs to address this new and rapidly evolving field. Young argues that we are all a bit too connected to our smartphones and devices and helps us identify warning signs of Internet addiction and what we can do to manage technology in our daily lives. She also asks "how young is too young" warning parents about the dangers of technology use in children as young as two, three, and four years old and offers strategies for how we can build "Screen Smart" schools and introduces her new 3-6-9-12 Parenting Guidelines for managing tech use at home. Young is a professor at St. Bonaventure University and founder and director of the Center for Internet Addiction Recovery in Bradford, Pa. She founded the first inpatient clinic for Internet addiction recovery in the United States at the Bradford Regional Medical Center and her work has been featured in The New York Times, Newsweek, Time, USAToday, CNN, Fox News, Good Morning America, MSNBC News, and The Today Show.
Web: Netaddiction.com
LehrerDance (Immanuel Naylor and Colleen Walsh)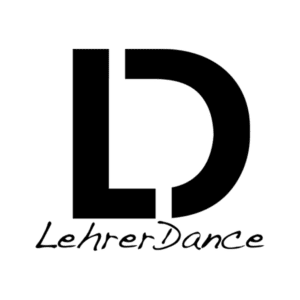 About: Immanuel Naylor, a native of Maryland, is a 2006 graduate of Elon University in North Carolina. Manny moved to Buffalo in 2007 to become a founding member of LehrerDance. Prior to joining LehrerDance, Manny performed as a guest artist in Elon University's Spring Dance Concert, Walkerdance's The Nutcracker in Burlington, N.C. and American Dance Festival's Acts to Follow in Durham, N.C. Manny was also a founding member of Kearns Dance Project based in North Carolina. Since moving to Buffalo, Manny has performed in Musicalfare Theater's production of Aida and All Shook Up at Artpark and American Rhapsody in Amherst. He has also performed in Dancenter North's production of The Nutcraker as Soldier Doll and Russian at the beautiful Genesee Theatre  in Waukegan, I.L. Manny is extremely excited to be living in Buffalo and working with such great artistic talents. Manny is in his eighth season with LehrerDance.
Colleen Walsh was born and raised in Buffalo and began her training at Steppin' Out Dance Academy at the age of 4, where she currently teaches. In 2010, Colleen received her BFA in Dance from the University at Buffalo. While at UB, she was a member of the Zodiaque Dance Company for three consecutive years, beginning her freshman year in the Zodiaque Studio Dance Ensemble. In her senior year, Colleen was awarded the first LehrerDance Observership, which was established through the partnership with LehrerDance and the University at Buffalo's Department of Theatre & Dance. Colleen is tremendously excited to be in her fifth season with LehrerDance.
Web: LehrerDance
Dr. Michael Cropp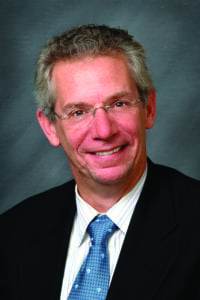 About: Michael W. Cropp, M.D., M.B.A, is president and CEO of Independent Health. Under his leadership, Independent Health serves almost 400,000 customers and has been consistently recognized nationally for excellence in quality, service and innovation. With more than 25 years of experience as a physician leader and health care executive, Dr. Cropp understands the diverse components of effective health care delivery and the critical role the health of our population plays in our national and local economy. With the goal of creating a culture of health in our region, he has helped establish many community initiatives and partnerships with providers to improve access to, the quality of and the affordability of health care. Dr. Cropp also serves in leadership roles on the boards of national health care organizations, including America's Health Insurance Plans, and is chairman of the Alliance of Community Health Plans.
Web: ACHP blog
Miranda Workman
About: Miranda K. Workman is an anthrozoologist and applied animal behavior specialist with a special interest in animal sheltering. She recently graduated with a Master's of Science degree in Anthrozoology from Canisius College, where she also is an adjunct professor in the Animal Behavior, Ecology and Conservation department. She is the behavior specialist for the SPCA Serving Erie County and provides private animal behavior consulting services for pet owners through her company Purrfect Paws. She holds multiple animal training and behavior consulting certifications. She is a past president of the board of The Certification Council for Professional Dog Trainers, where she led the development of their canine behavior consulting written certification examination.
Web: @purrfectpawsMKW
Sabrina Pena Young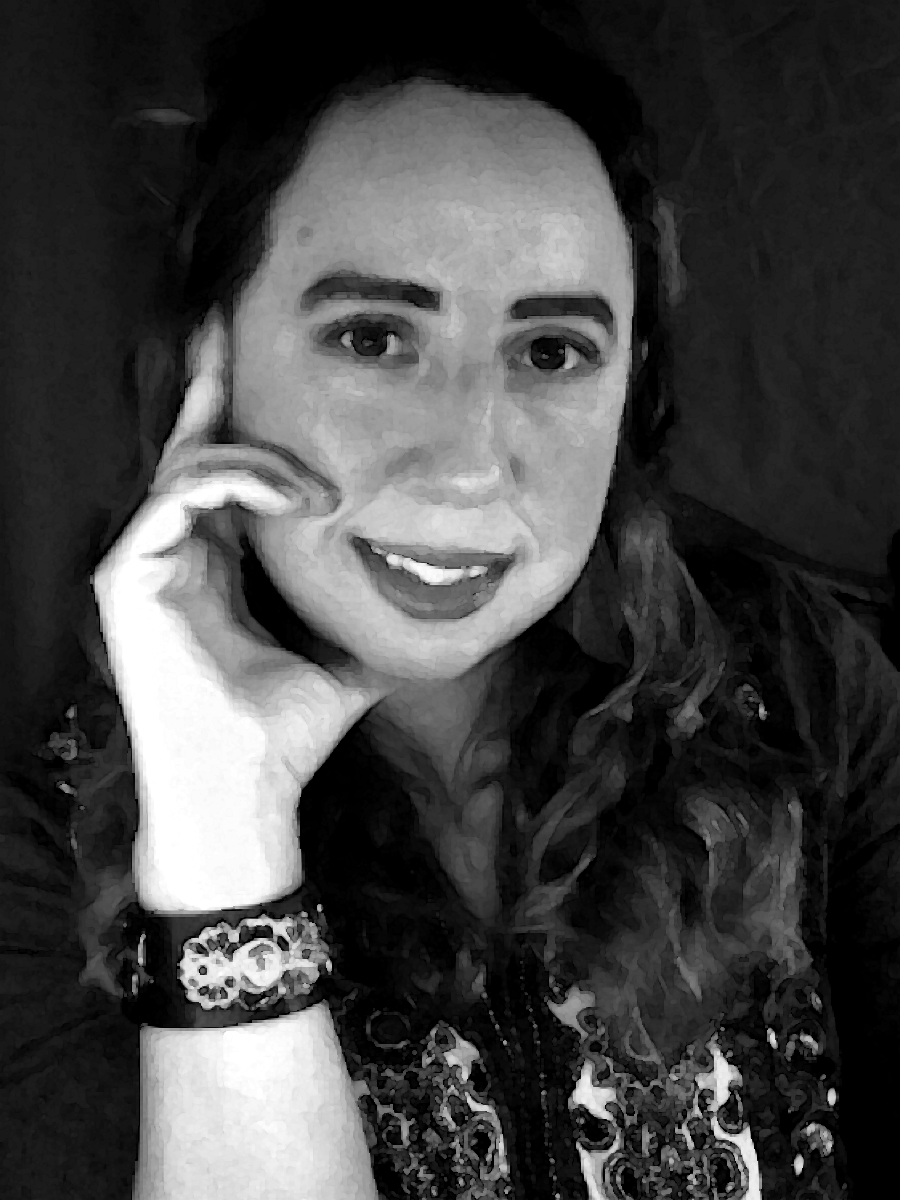 About: Award-winning composer Sabrina Peña Young composes experimental works, which have been presented at the Beijing Conservatory, the International Computer Music Conference, Miramax's Project Greenlight, the Athena Festival, the New York International Independent Film Festival, Art Basil Miami, Turkey's Cinema for Peace, El Instituto Cubana de la Musica, Pulsefield International Exhibition of Sound Art and countless arts events. The Holland Animation Festival recently presented her "groundbreaking" machinima work Libertaria: The Virtual Opera. Young is currently curating the 60X60 Latin Mix for the NYC artist collective Vox Novus, which will showcase the electroacoustic music of Latin American artists, as well as develop music MOOCs through The Young Academy of Arts and Letters (YAAL).
Web: sabrinapenayoung.blogspot.com
View and/or download the official press release for this announcement.