We've got a very packed program this year, and we couldn't be happier to get these stories out. Here are the final two speakers we're announcing for TEDxBuffalo 2013, which takes place on Oct. 15, 2013.
We are no longer taking applications to attend, but you can watch TEDxBuffalo live on our website, at the Buffalo & Erie County Public Library auditorium and at other sites around Western New York to be released very, very soon.
The Slyboots Drumming Ensemble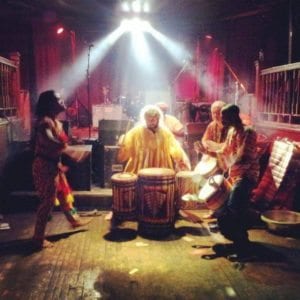 About: The Slyboots Drumming Ensemble is the resident Ensemble at the Slyboots School of Music and Art in downtown Buffalo. This dynamic group of drummers and dancers is comprised of members from all over the world, as well as the top students from The Slyboots School of Music, Art & Dance.
Web: Slyboots
Michael Martin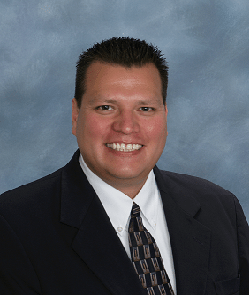 From Historical Trauma to Empowerment
About: Michael Martin is an Onondaga of the Beaver Clan from the Six Nations of the Grand River territory in Southern Ontario, but was born and raised in Buffalo. In February of 2004, he was named the Executive Director of Native American Community Services of Erie and Niagara Counties, Inc. (NACS), after having served in an interim capacity since July of 2003.
Prior to joining NACS, Mr. Martin had started his own company, XLerent Services, which focused on consulting, personal coaching and organizational development to help individuals and companies to accel, excel, transform and perform. In his earlier career, he held senior financial and business management positions with such companies as AT&T, Lucent Technologies and Praxair. Most importantly, he is a proud father of his son Dawit.